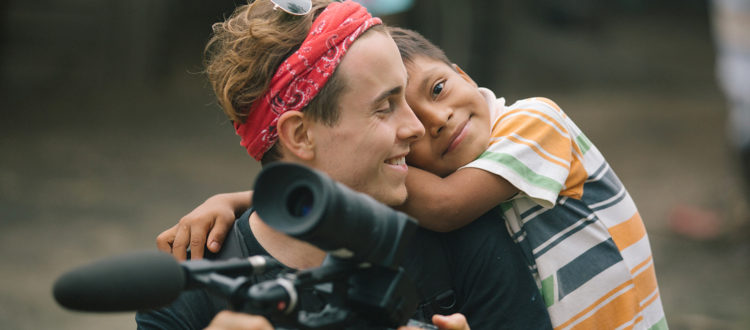 As a way of creating a lasting tribute to Ben McKinnon and a focus on youth, the Pure Art Foundation has established a new project fund for a daycare to soon be constructed in the slums of Pucallpa, Peru. Son to the Foundation's two founders, Brigitte and Robert, traveled to Peru for many years with his brothers and parents, growing very close to the families living within this special community. A talented filmmaker, he captured the beauty of Pucallpa and its people, illustrating the tangible impacts of the Foundation's initiatives through his touching documentary films. He told stories of love, humanity and determination, inspiring many people back home to get involved and volunteer their time so generously. It is this brightest essence that Ben was that we wish to keep alive through this important initiative.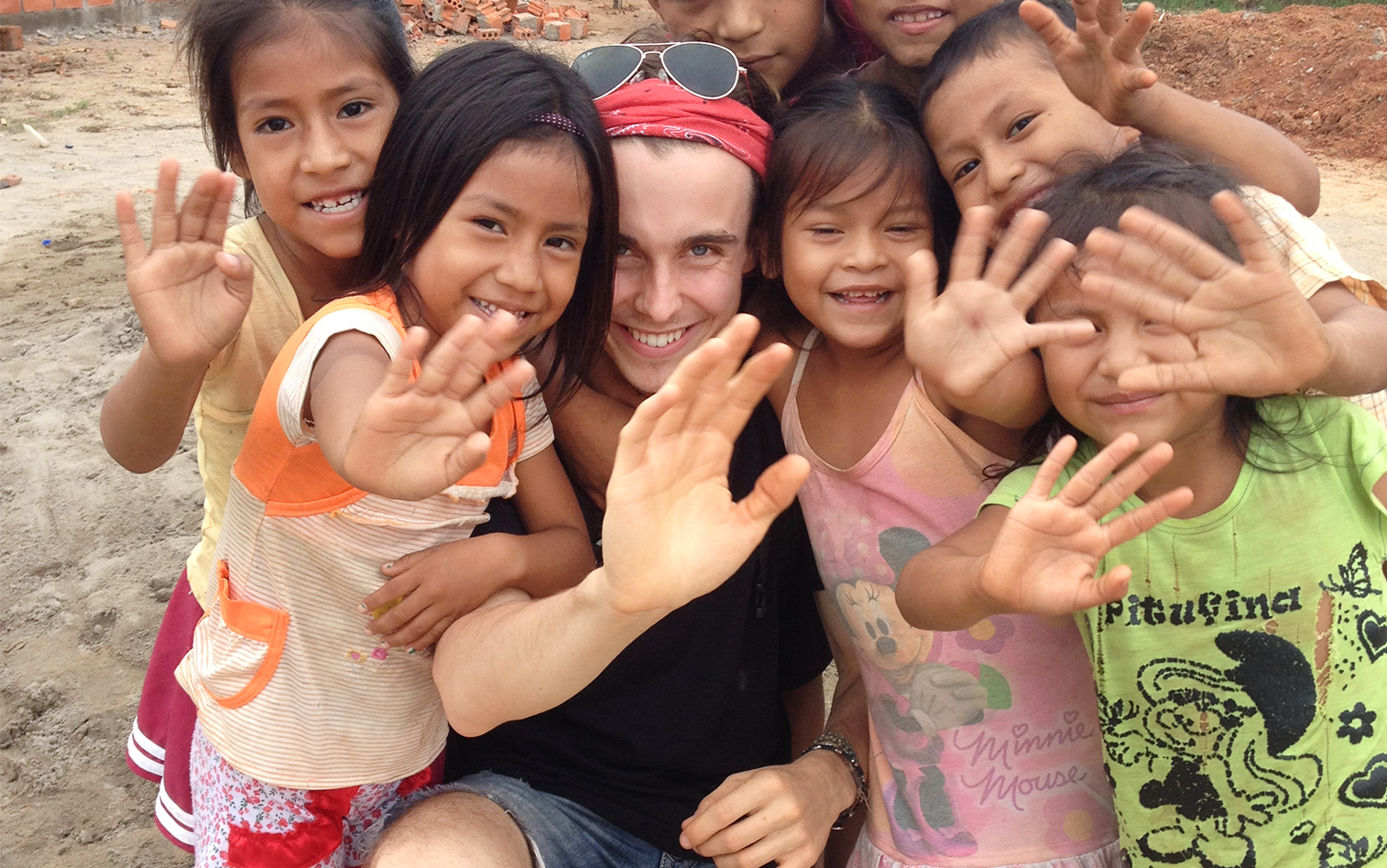 An addition to the Foundation's Sewing Initiative 
The Sewing Initiative is a skill development and entrepreneurship program with three locations in Pucallpa and Limongema, Peru. Empowering women to become self-sufficient through skilled handiwork, the program has trained over 125 students to date. Many enrolled in the program are also mothers and often have no choice but to bring their children to the sewing centre with them during class hours. With noone to care for their children at home, it has become evident that a daycare would greatly alleviate the pressures experienced by many. This childcare centre will make it possible for the women to focus class time on developing their sewing skills, while their children are provided with a more structured learning environment. 

* Please note: 100% of donations will go towards the construction of a daycare in the Foundation's Hub of Hope where many of the families live.