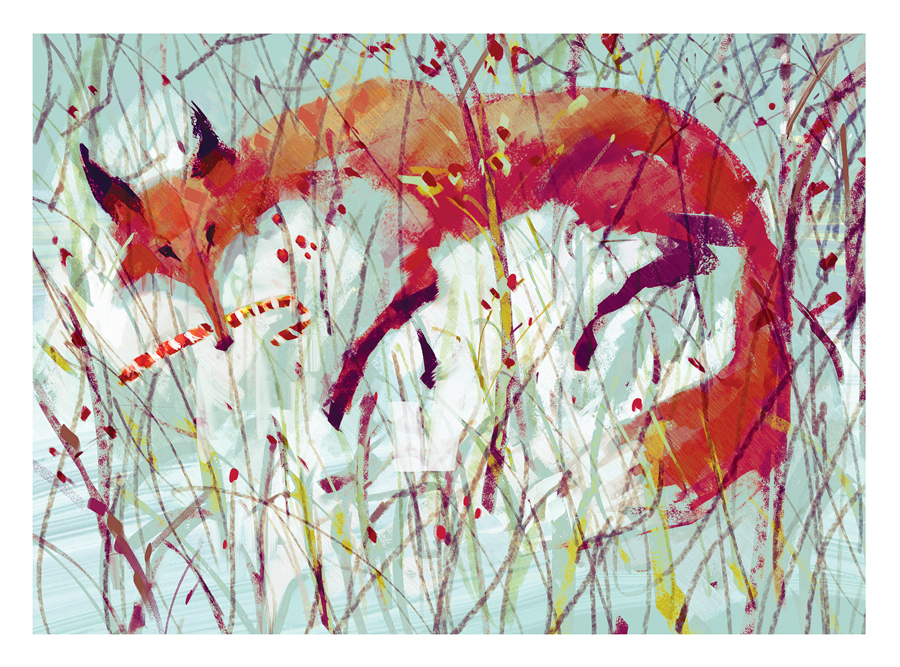 Our Christmas Card Collection
By purchasing the Christmas cards you are supporting the One School for All Initiative in Pucallpa, Peru.
Hand drawn by Montreal artist, Sebastian McKinnon,  the collection is the gift of Education to the children in Pucallpa. 100% of proceeds flow directly into the Children's Contribution program – One School for All.  Purchasing cards from this program gives hope to all those children living in poverty who deserve the privilege of an education.
Each year, a new collection of six cards is created and are available on line at www.pureartfoundation.org as soon as November 4th, 2013.
The 2013 collection will also be added to this gallery.
For corporate clients interested in supporting the Gift of Education, we can be reached by email at info@pureartfoundation.org or by calling 1-866-567-4325 and ask for Brigitte.