March 2021 marked one year of navigating Covid-19's repercussions, at home and abroad. It's been a year of firsts in many ways, but perhaps most notably for the foundation has been our inability to travel to Peru: a first in 13 years.
These unprecedented circumstances required us to re-strategize and adapt certain aspects of our programs, to ensure that our support to the families of Los Jardines remained constant and reliable. Here's an overview of some of the changes we've made this year.
L'École pour tous: the challenge of remote learning for children in the slums
In March 2021, children in Pucallpa embarked on their second remote-learning school year.
As early as March 2020, the Peruvian government implemented online learning modules, that were also broadcast on television. This meant that regular access to internet became a necessity, and an unfair hurdle to the vast majority of of students we sponsor. For children in the slums, smartphones, let alone computers or laptops, are often well beyond their means.
Determined not to allow this to derail their academic progress and pursuits any further, we realized that we needed to adapt our model of support for these children, as long as online learning continued. Discussion with Marie-Colette, led by her insight on the ground, led us to partner with Peruvian cellular company Bitel, to provide one cell phone and data plan per family at the official school registration night.
Thanks to our sponsors' annual donations, paired with additional funding and a special grant from Scotia Bank, we succeeded in distributing nearly 200 smart phones with a 10-month internet package. A second phone was given to families of 4 children or more. The purchase, distribution and all of the logistics behind this operation were efficiently led by Sister Colette and only made possible through our incredibly devoted Canadian program coordinators, conducting all of this remotely. Sister Colette is also overseeing the monthly payment of internet for all 200 smart phones. While schools in Pucallpa remain closed with no official return date yet in sight, our coordinators continue to support and follow the students' progress through these challenging times.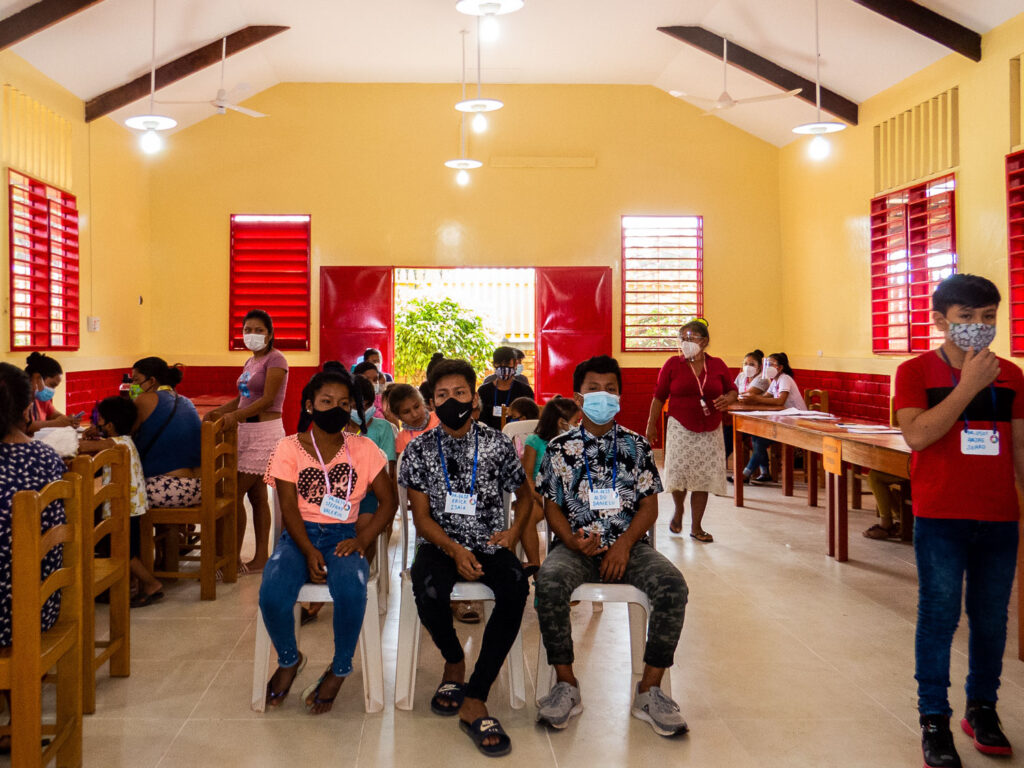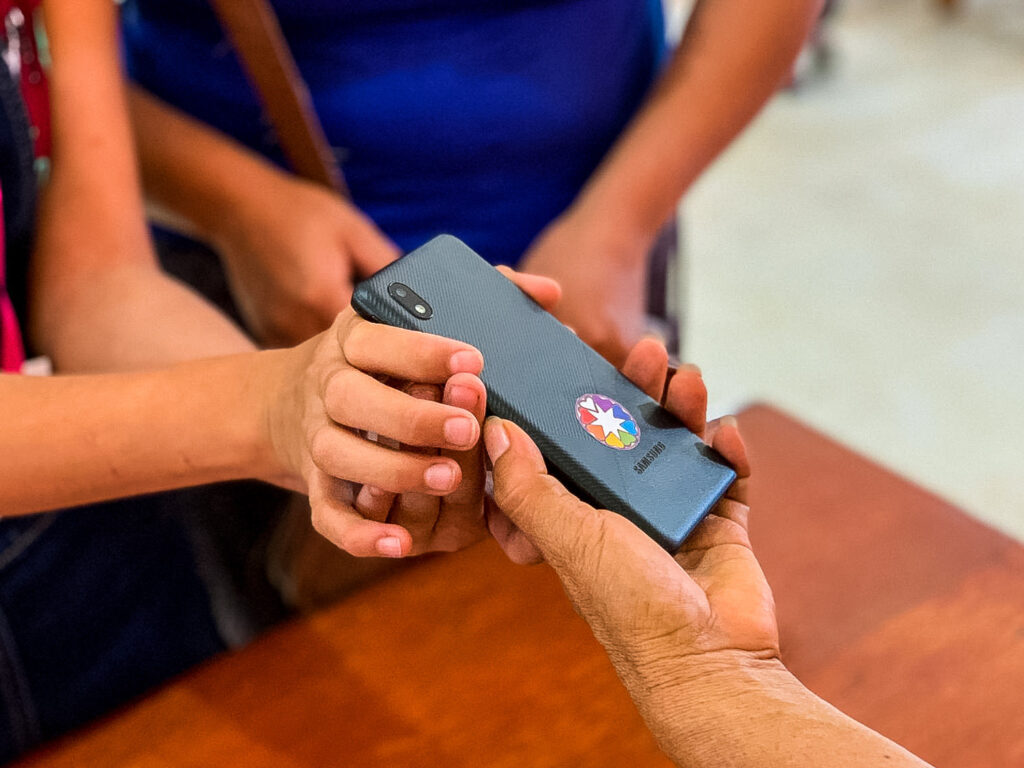 The Medical Dispensary: Covid and Dengue outbreaks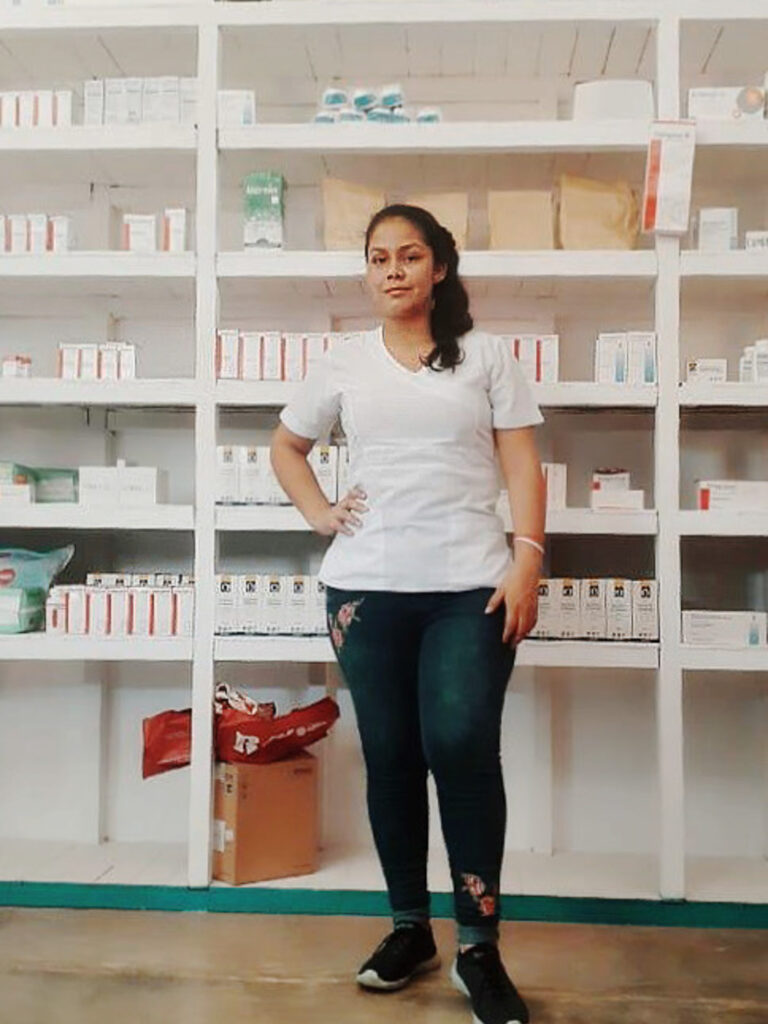 Peru remains one of the countries that has been most affected by the pandemic. The Hub's medical dispensary never closed throughout the pandemic, being needed more than ever. The crisis led to the implementation of several new measures. The clinic educated community members on key sanitary guidelines, the importance of washing hands, and directed anyone showing Covid symptoms to the hospital for a proper diagnosis.
Our full-time nurse, Maria (pictured left), recently graduated from university as a beneficiary of our L'École pour tous program. We are extremely lucky to have her on board, and proud of her desire to give back to her community.
Her dedication has been indispensable over the past year, as an outbreak of dengue fever also manifested itself in Pucallpa. Maria was busy with assessments, follow-ups, and discerning these symptoms from that of Covid. Dengue fever is caused by a mosquito-borne virus, endemic to Peru and the Amazon, which causes symptoms that can be very similar to those of Covid. The good news is that our pharmacy, easily accessible to the community, has everything on hand to treat dengue.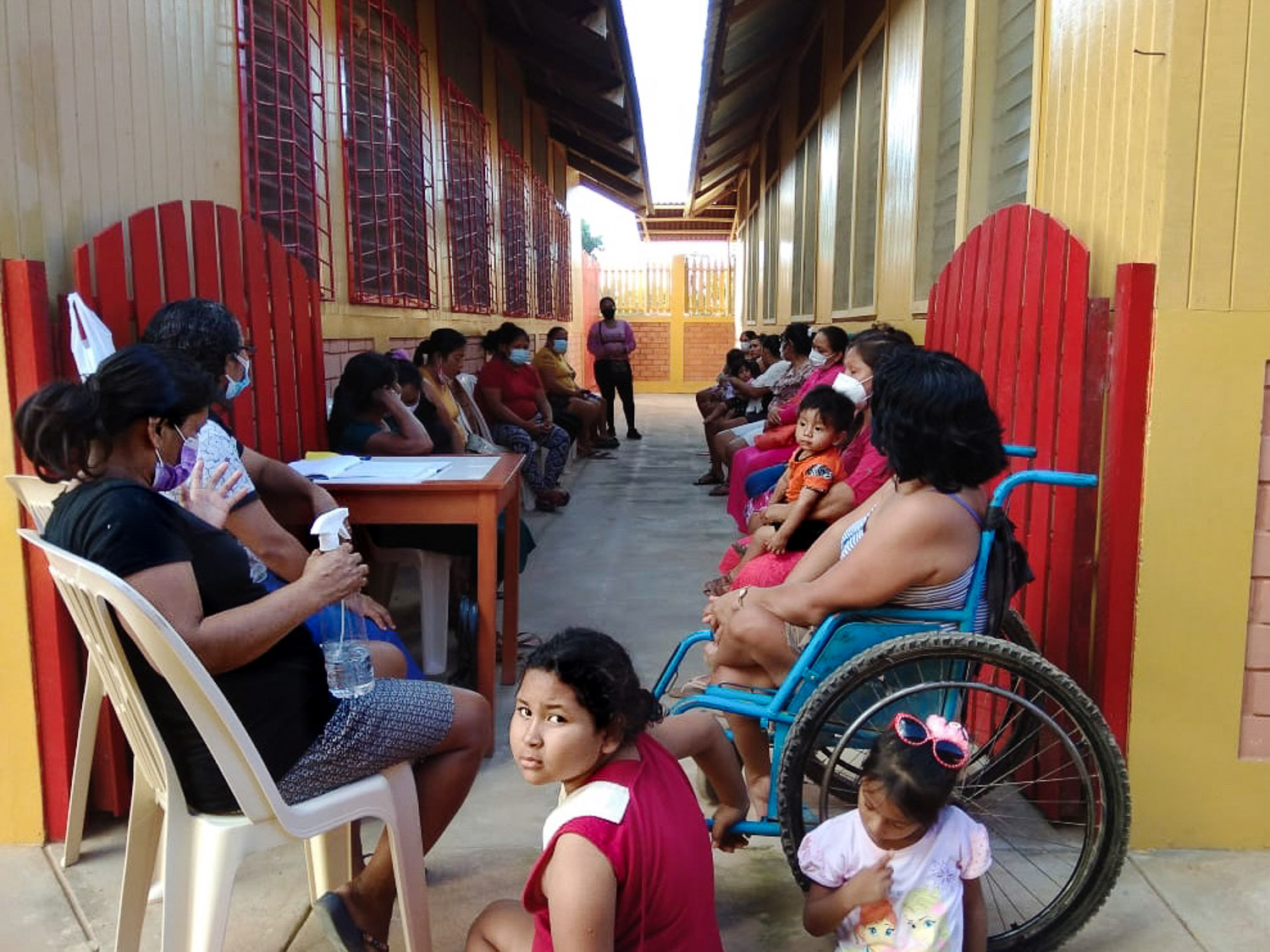 ---
Spotlight on the Hub's groundskeepers:
The Macahuachi Family, pulling together to help their father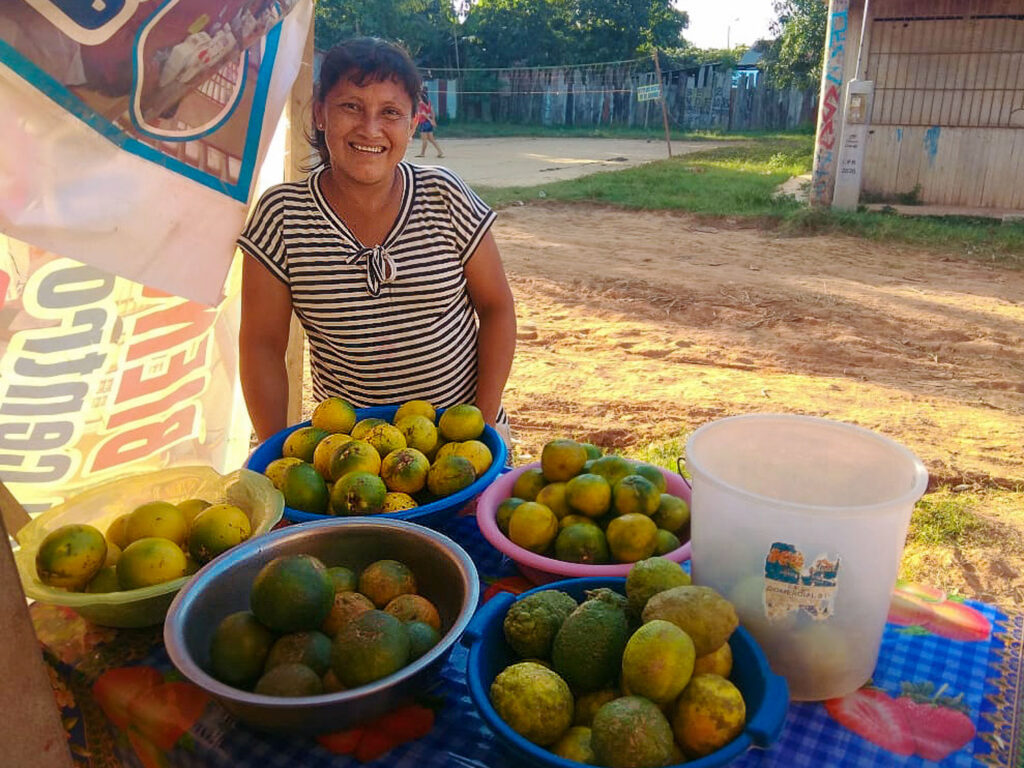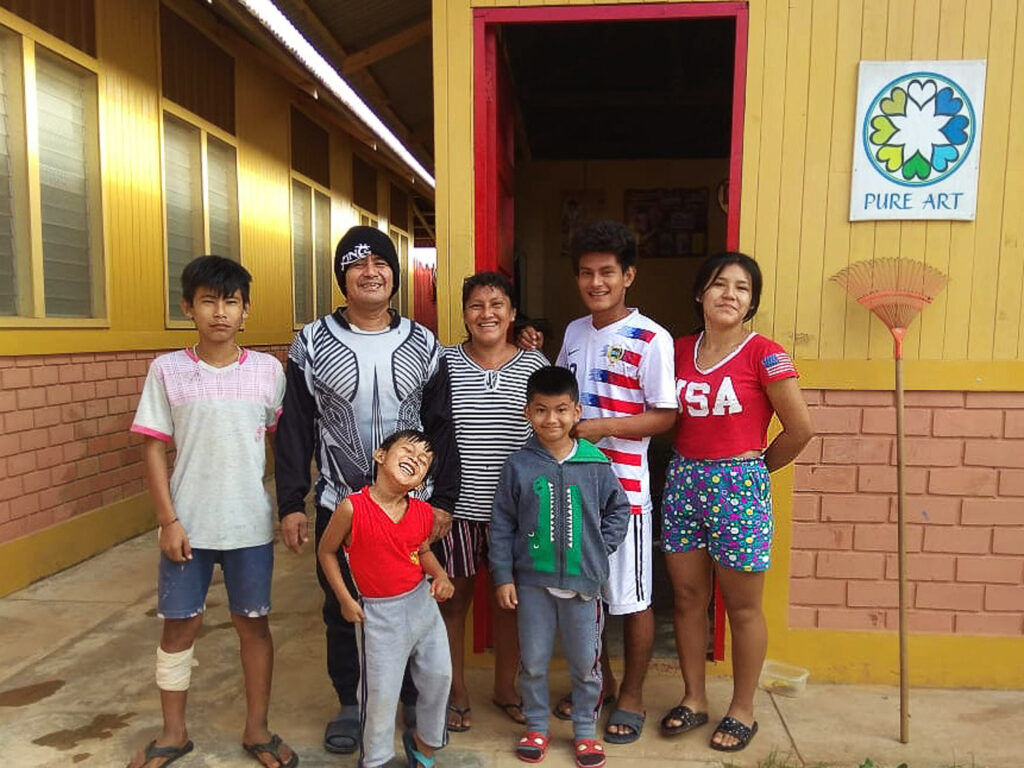 Julio, our Hub's groundskeeper, was diagnosed with a severe case of COVID which required hospitalization. The Foundation covered his medical bills and the cost for his oxygen to allow him to recover from home, where his doctor ordered 4 months of full rest so that his lungs could heal. His family approached Marie-Colette and offered to all pitch in, to collectively cover his workload so that they could continue to earn some income for the household. His children have been keeping the Hub clean, and tending to its gardens, while their mother Anita set up a fruit and vegetable stand outside the Hub's gates. This family exemplifies everything the Hub stands for: support, collaboration, and love. Thankfully, Julio has been recovering well.
---
The Day Care's reopening
On July 5th, the Lightkeeper Daycare reopened its doors! Little Adriel, who lost his mother, Nimia, last year is among the toddlers receiving the best possible care. The others are all children of the seamstresses enrolled in our sewing program.

These young mothers, now able to resume their own education, can do so with confidence knowing that their youngest are benefitting from a level of early education that most children in Pucallpa are not exposed to.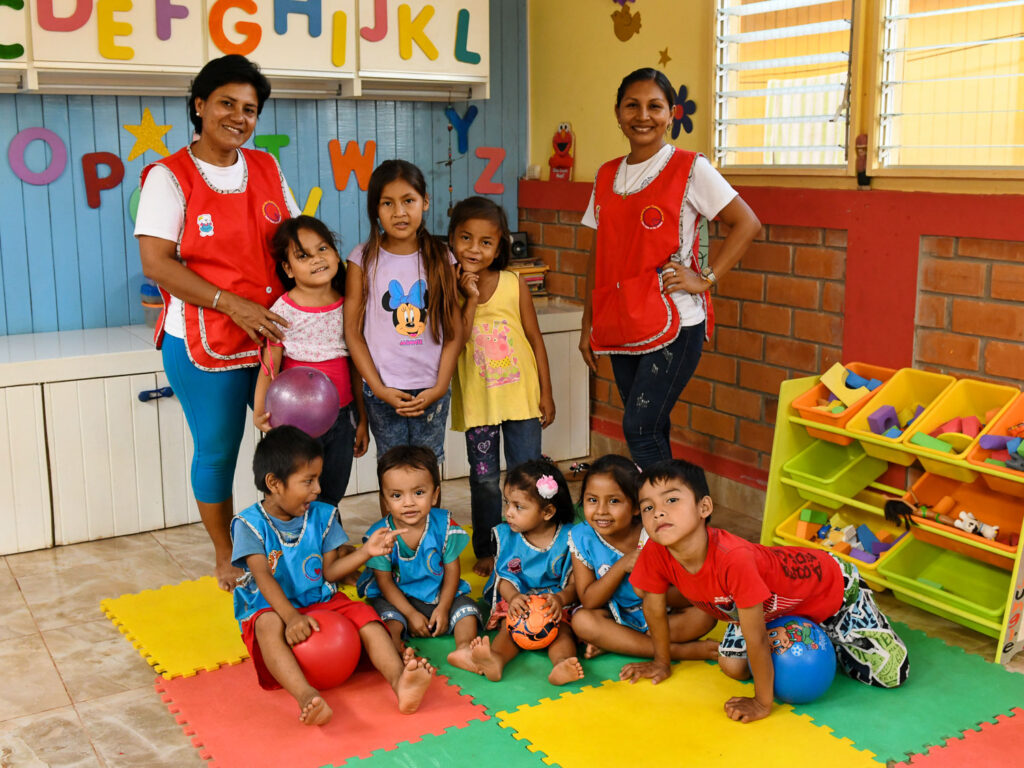 Renovations & High Speed Internet
Thanks to Hugo and our Peruvian C.A.S.T. team, recent construction and renovations allowed the Hub to meet sanitary guidelines and requirements while displaying fresh paint jobs and sparkling floors!
Major ventilation improvements and hand-washing stations placed throughout the centre allows us to provide a sanitary place for the children and the community, though capacity remains limited. One noteworthy renovation in the Hub has been the transformation of a storage space into a computer and study room for university students. Last month, a tower was installed at the Hub to service the grounds with high speed internet, offering an after-school haven conducive to focus and better learning.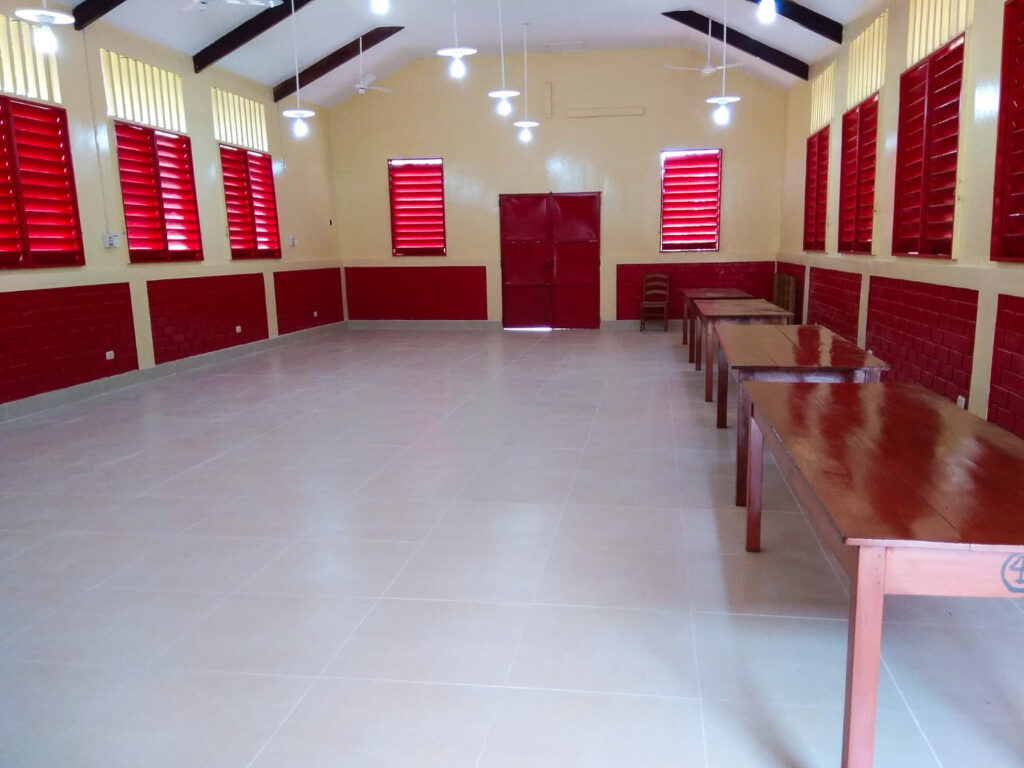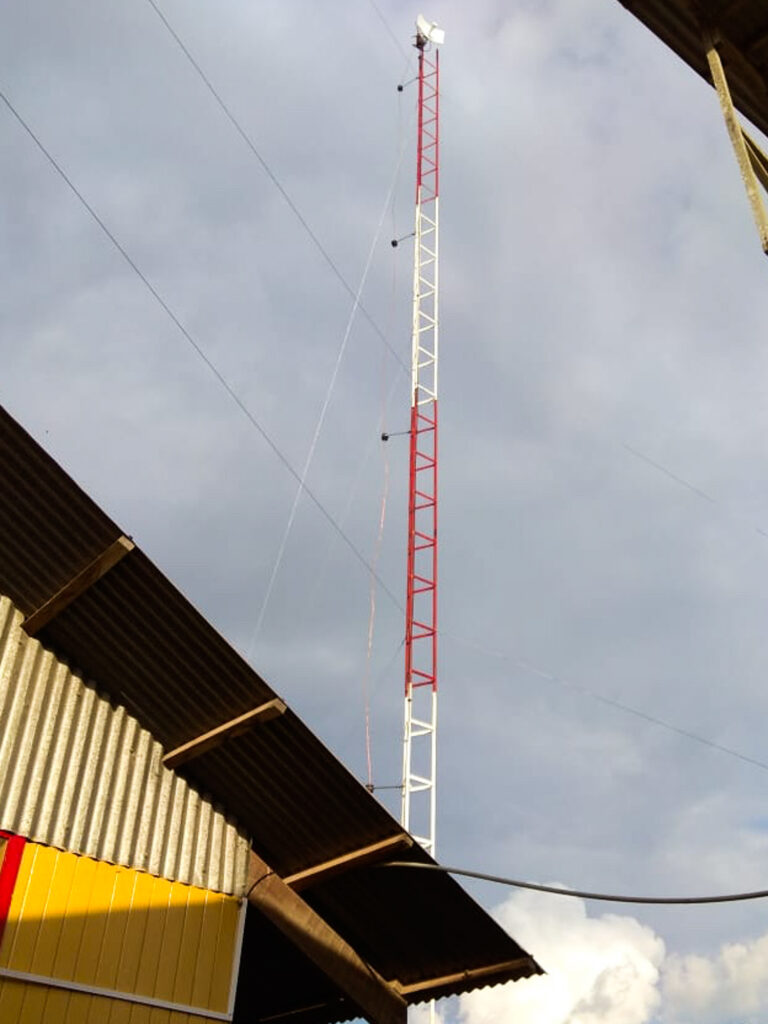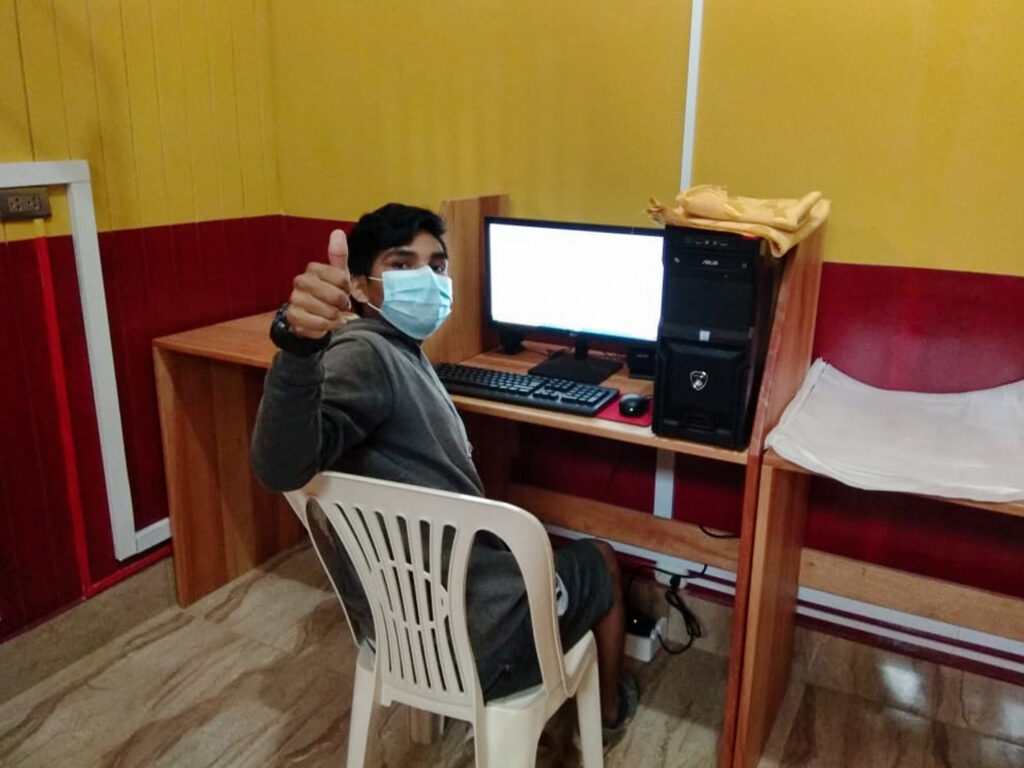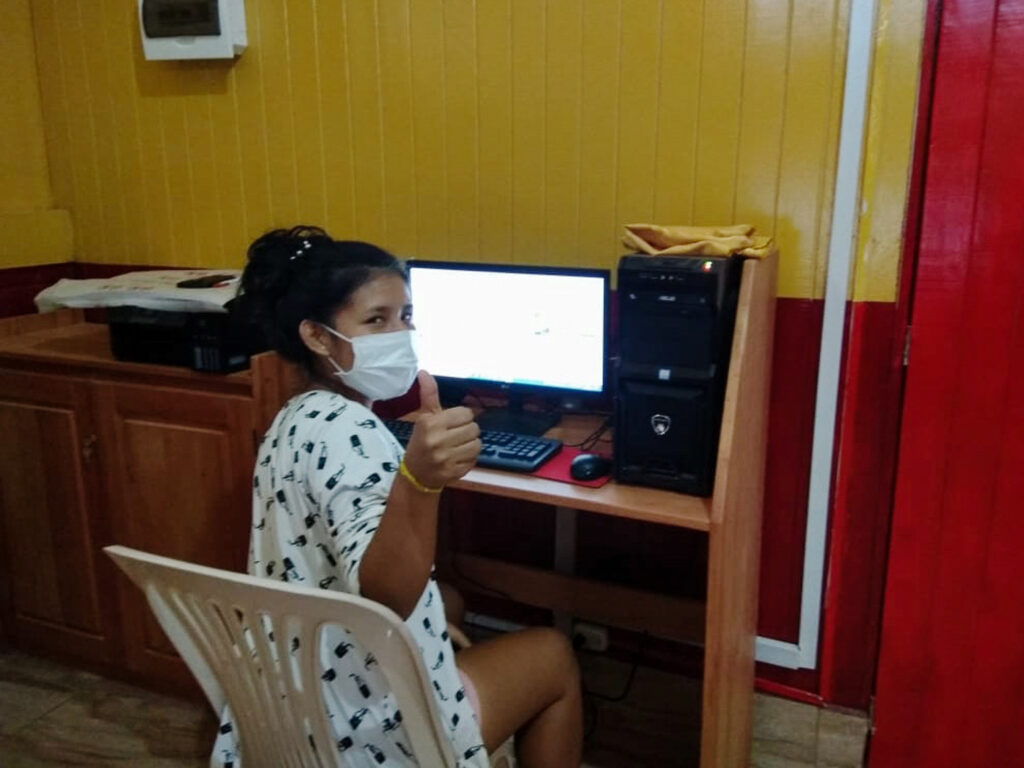 The Commedore's After-School Care
In response to a gradual decrease in Covid cases, the Peruvian government has eased some of the confinement measures, which has allowed the resumption of our after-school programs, providing students with homework assistance, cultural activities, and hot meals.
For now, the capacity remains limited to 50 students, but should increase as restrictions continue to ease (fingers crossed!)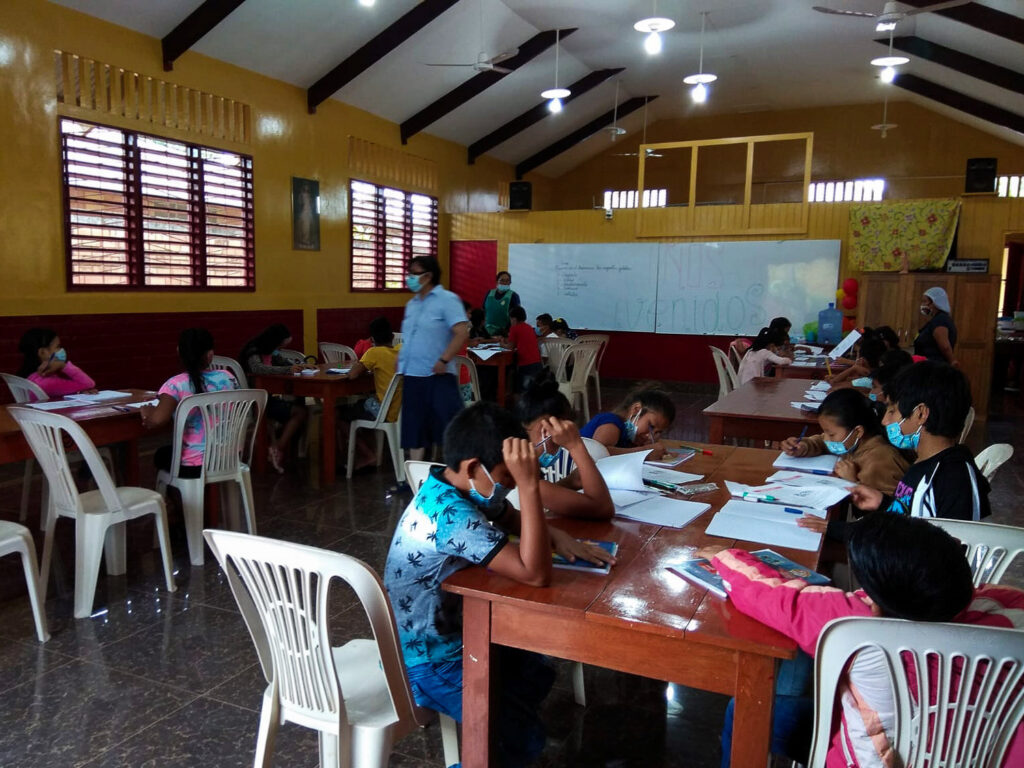 A special donation from Scotia Bank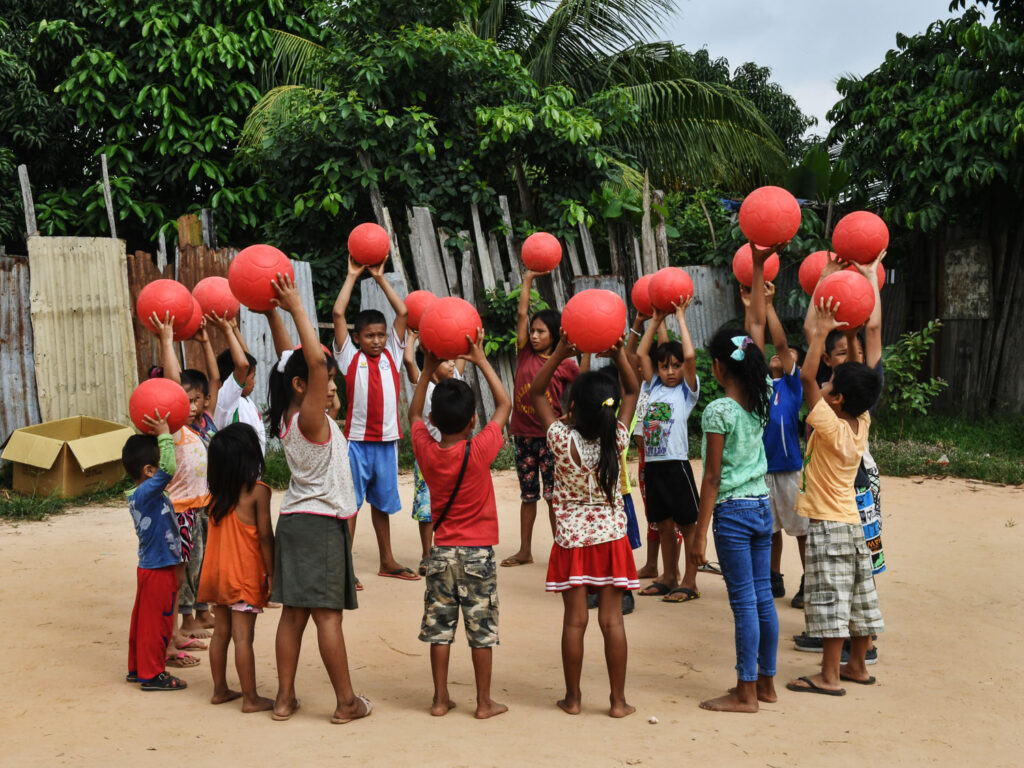 In January, Scotia Bank renewed its support of our programs by making the Foundation a recipient of its ScotiaRISE donation, as part of its initiative to reach more remote communities in Peru with educational and job-training programs.

This funding, to specifically expand the L'École pour tous and sewing programs, will allow us to prioritize empowering the most marginalized members of the Los Jardines community, women and youth, by focusing on removing barriers to career advancement and increasing graduation rates.

We are extremely grateful for Scotia Bank's continued support and alignment with our vision and goals.