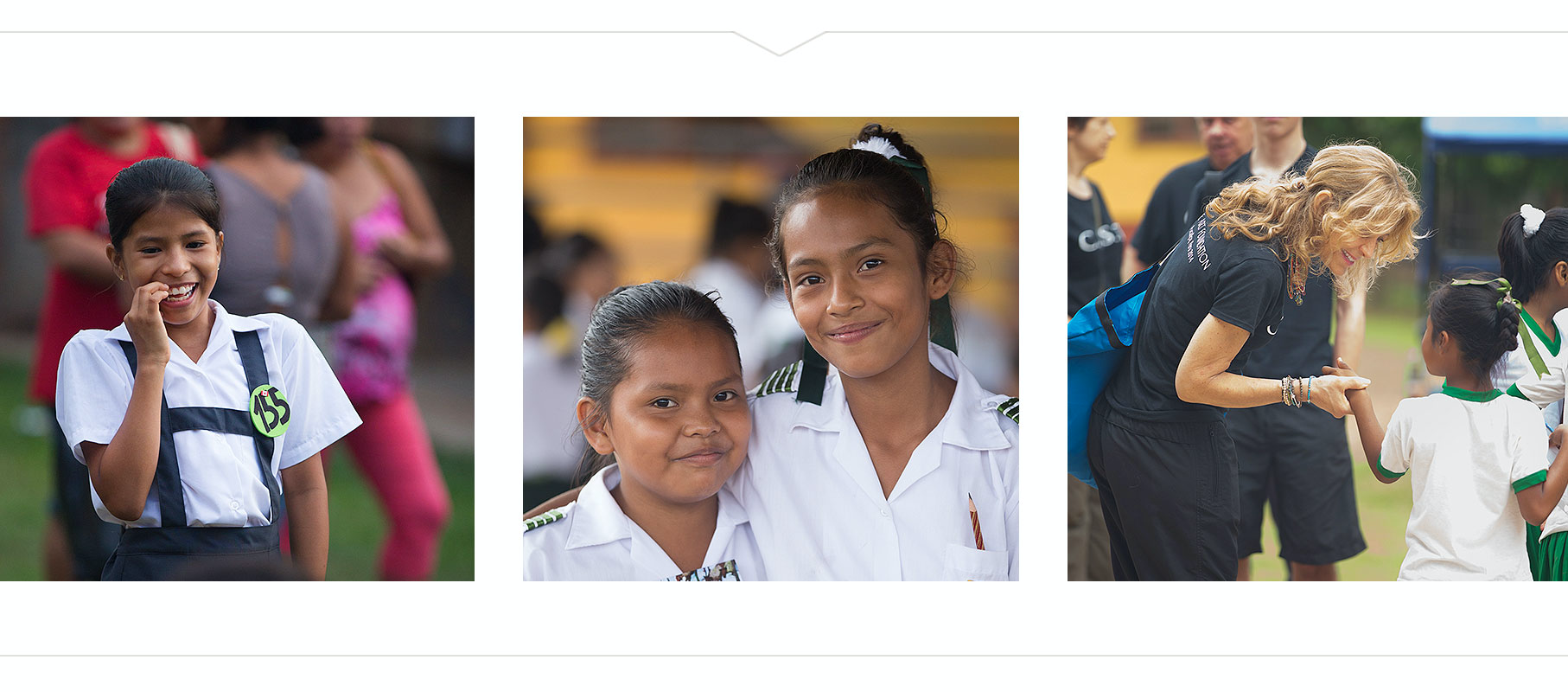 While education in Peru is government-funded, families are responsible for the purchase of uniforms, gym clothes, shoes and school supplies. In the Manantay slums of Pucallpa, many families raise four to six children, making it impossible for parents to afford putting all of their children through school simultaneously. It is very common for older siblings to drop out of high school, providing younger siblings a chance to attend school for a couple of years.
The One School for All Initiative offers donors the opportunity to sponsor a given student for one school year, with the option of long-term commitment. Our ultimate goal is sustainably ensuring that students registered in our program complete secondary school and consider higher education if they wish to continue studying.
The Pure Art Foundation currently sponsors students at 40 elementary and secondary schools in Pucallpa and at approximately five institutions for higher education. As students move through the program and complete secondary school, many transition into the Pure Art Foundation Scholarship Program, receiving funds to attend university. The cost of sponsoring an elementary or secondary school student is 110$ annually, and the cost of sponsoring a university scholarship is 400$ annually.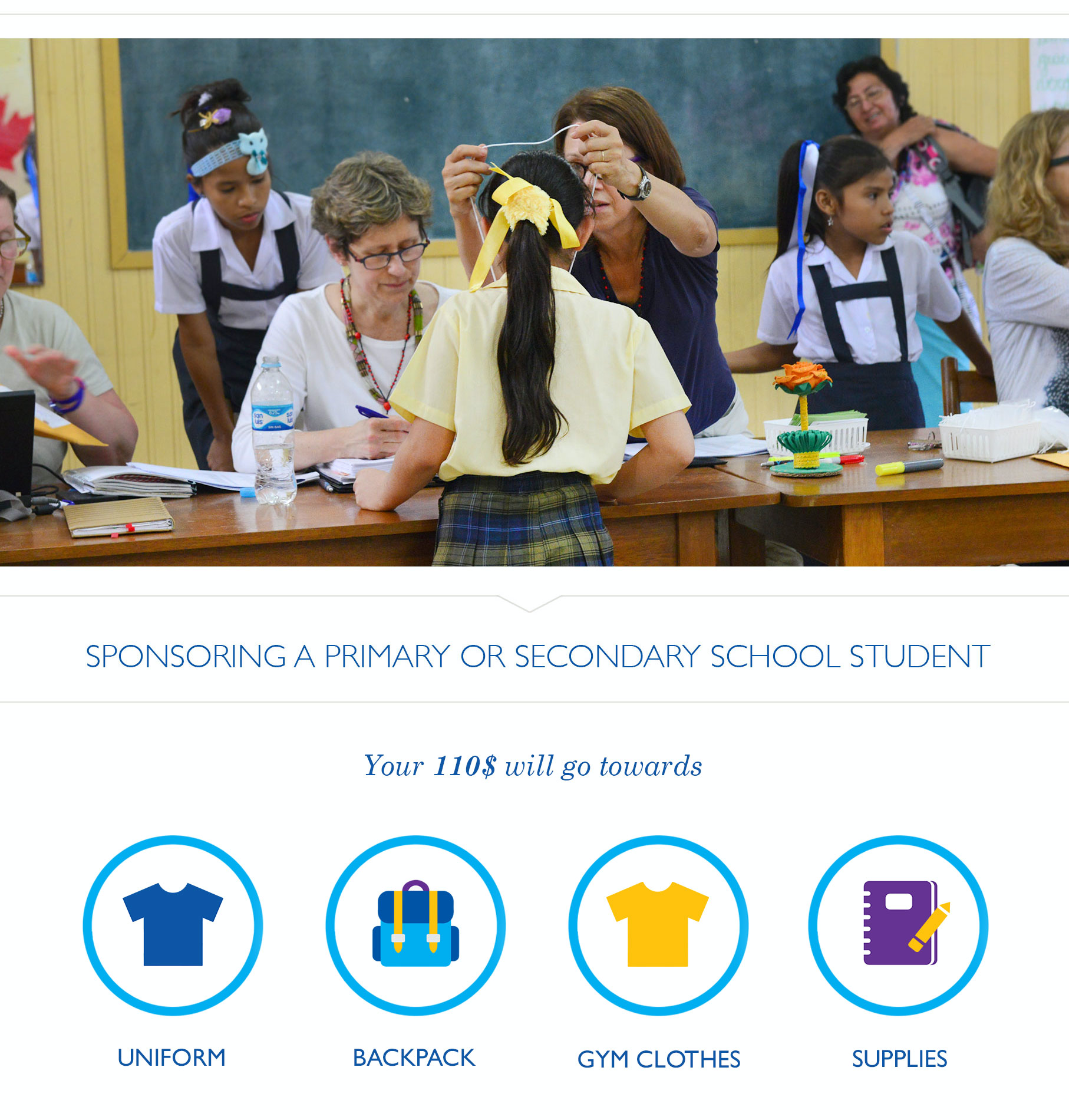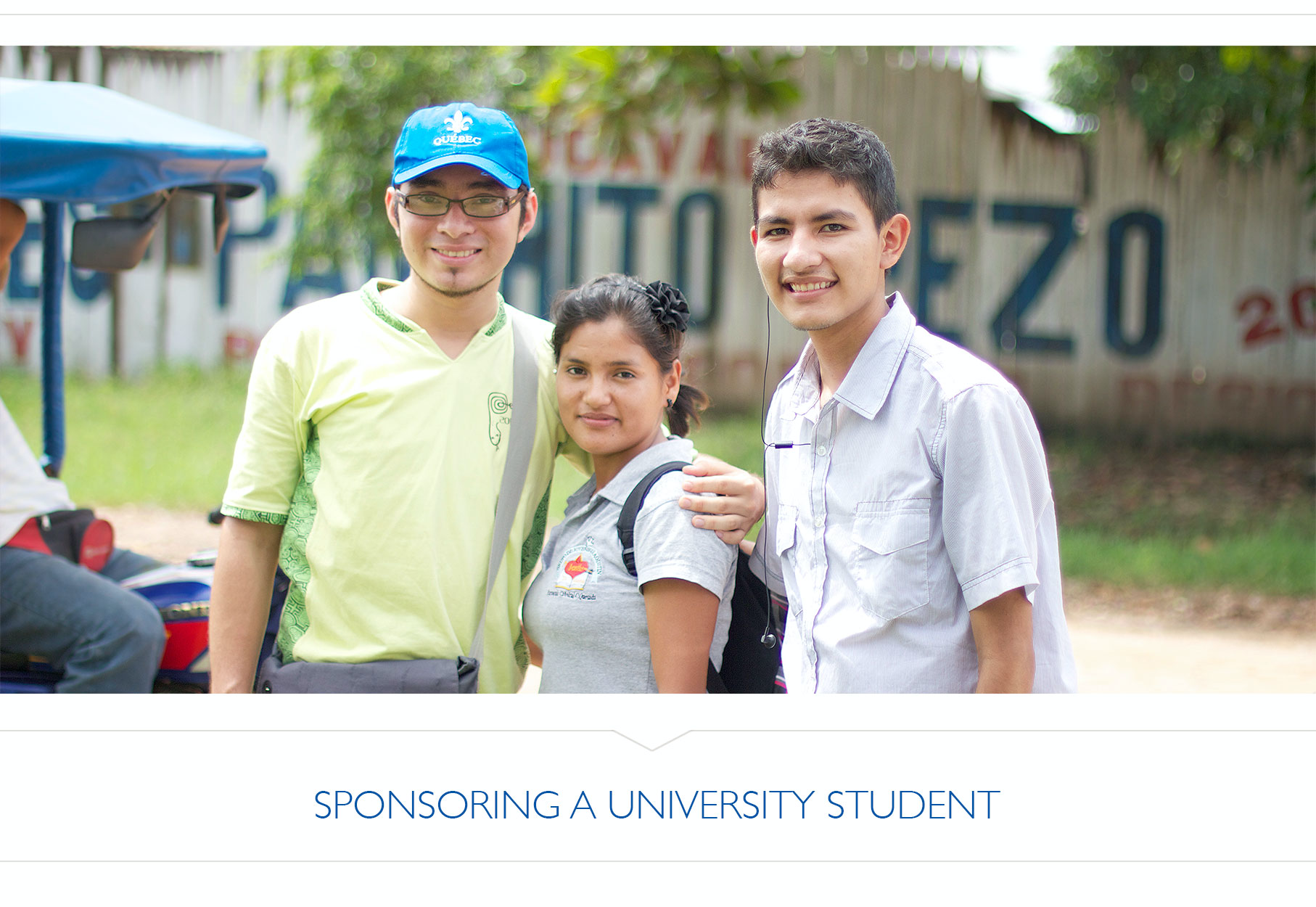 Sponsoring a university student in Pucallpa costs 400$ annually. To be eligible for a scholarship, students must provide proof of school registration, as well as their transcript. Sponsored students are free to use the funds to pay for tuition, school supplies, books, transportation and other expenses associated with attending school.
To sponsor a student, please send us an email at [email protected]