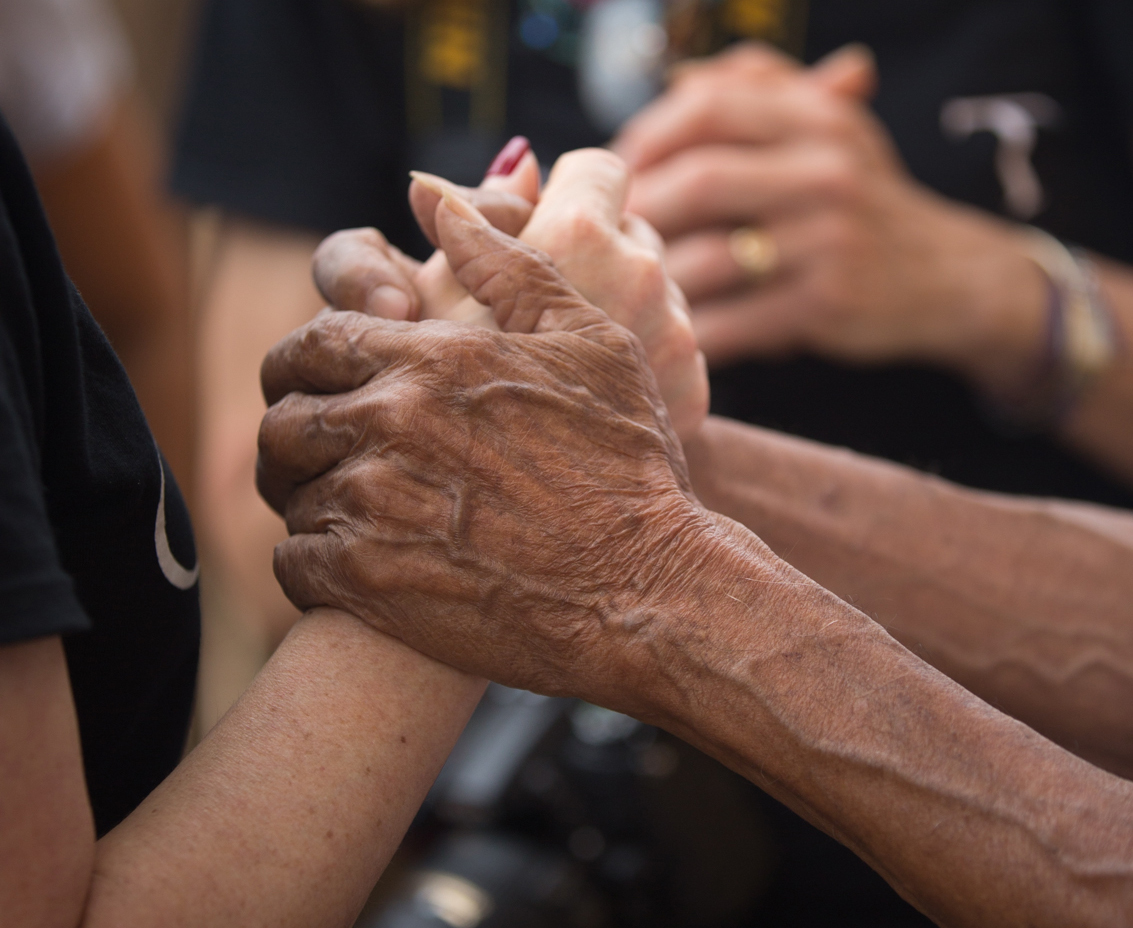 PERU 2014 [DAY 5]: Looking Back and Moving Forward
As construction continues on DAY 5, the team is working hard to complete the final touches on the golden exterior. Many of the children from the neighbourhood are also on site working on their own masterful creations.
Co-Founders Brigitte and Robert, with a smaller group of volunteers, spent the day following up on existing projects and making plans for the future of our CAST program. The day begins with a visit to a family living in the slums of Pucallpa; a mother and her children have built a shelter from found materials. These conditions are not uncommon in this area and Pure Art is making plans to build a home for this family.
We also had a chance to check-in with families who have received CAST homes in previous years. Sustainability is key to this program; it is vital that we maintain strong relationships with the families we work with in order to ensure that the homes remain in good condition and that they fulfill the needs of the people who live in them.
We finished off the morning with a visit to the sewing center built by Pure Art in 2011. This space, offering access to sewing machines, provides workshops to women in order to develop skills that will allow them to become self-sufficient.  The level of quality of the clothing produced in the program is incredible. A sense of achievement radiates from these women, as well as a satisfaction that they can empower themselves to become entrepreneurs.