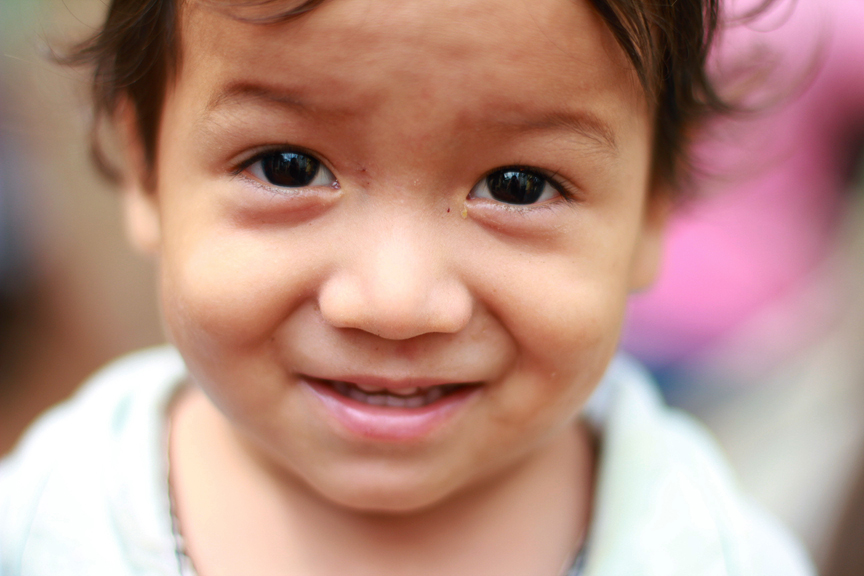 PERU 2014 [DAY 2]: Setting Foundations, Making Progress
It's only Day Two, and with a larger group than ever, the Pure Art team is making incredible progress. The homes are beginning to take shape and everyone is pitching in to pour the foundations. This year brings a dynamic team of people, all contributing skills to create an incredible collaboration. Check out our FLICKR GALLERY!
Stay tuned for a post featuring 11 dedicated young Peruvians pursuing a university education with the help of our One School for All initiative!