Our Mission
As a registered Canadian charity, we strive to empower communities stricken by poverty to develop sustainably  through health, shelter, education, skill development and entrepreneurship programs.
We believe in fully transparent and accountable programs. That's why all of our operating costs are covered by corporate sponsors. This way, every cent of your donation directly supports the cause of your choice – no exceptions, ever.
Read morE about how we partner with the Pure Art Boutique to make this possible.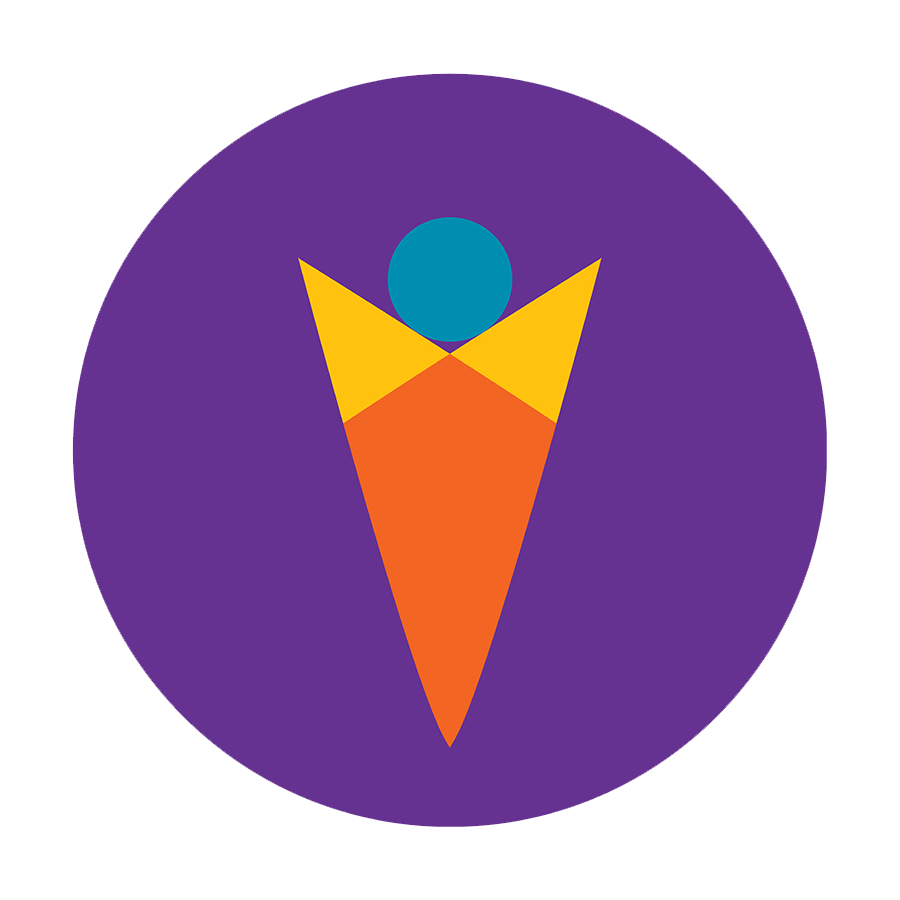 Education & Empowerment
Spanning early-childhood education, high school and university sponsorship, our education programs are anchored in the commitment to every individual's right to an education. Women's empowerment programs and skills-training workshops offer those who haven't benefitted from an education a chance at financial independence.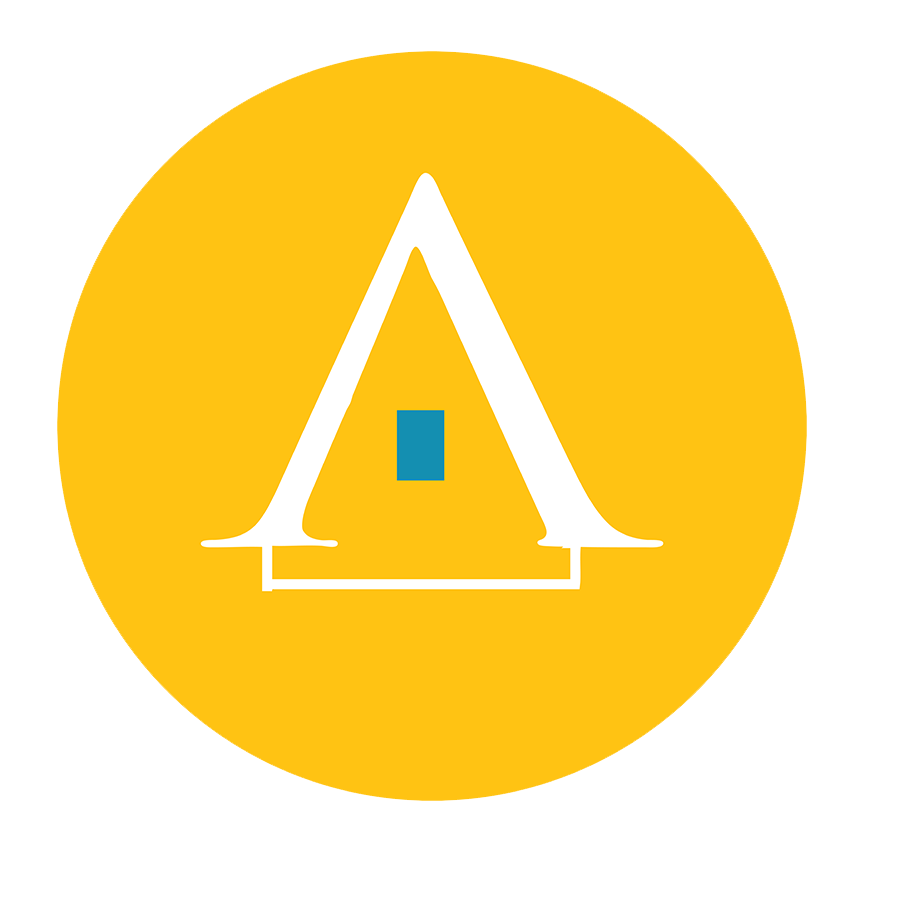 Infrastructure
A roof over our heads is not a luxury but a fundamental right, yet it is a right that one fifth of the global population is living without. Our C.A.S.T. Program was established to offer shelter to families in need, and has since grown to include building  infrastructure for other programs, such as classrooms, medical dispensaries and learning centres.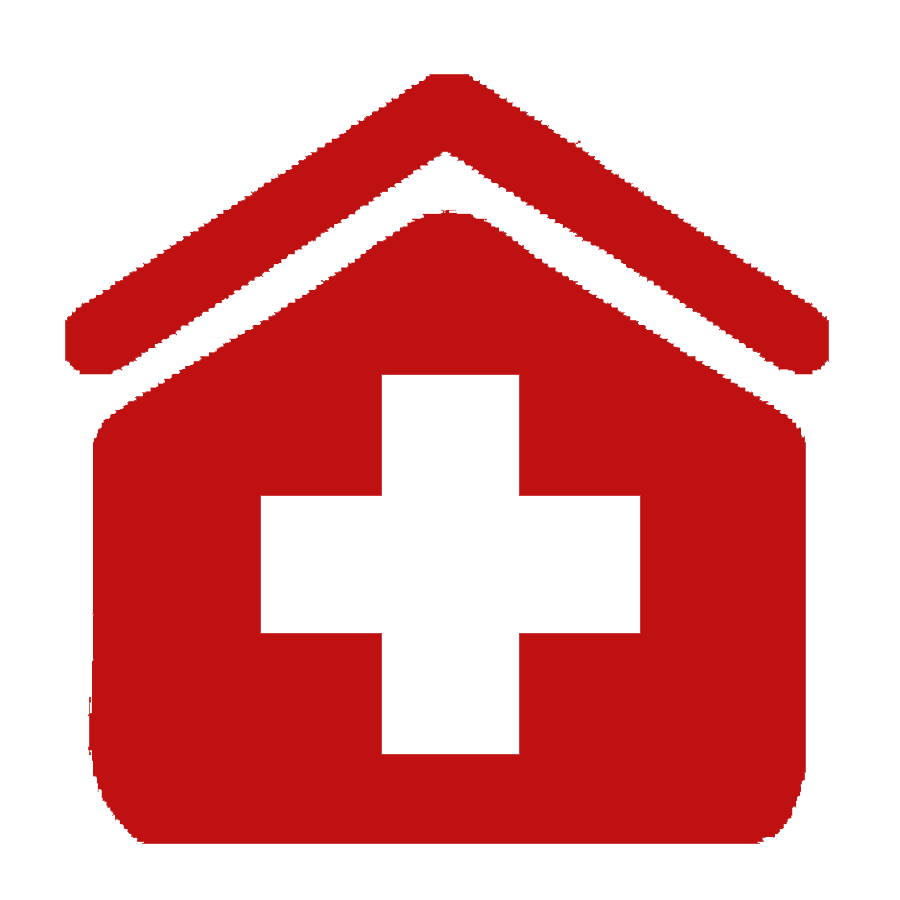 Health
Because no progress in a community can be sustainable without the health of its individuals, our health programs target the distinct and most pressing needs of a region or community. Be it supplying invaluable medication, funding personnel, leading routine campaigns or mobile health clinics, we answer the call.
In 2022-2023, we made women's empowerment and youth education a priority.
TRACK OUR IMPACT
In 2022-2023, we prioritized women's empowerment and youth education.
Thanks to your support, we've made unprecedented progress for the most marginalized members of Los Jardines.Our 2022-2023 Impact Assessment addresses how the community and our education programs have been flourishing, as well as our goals for 2024.
View Report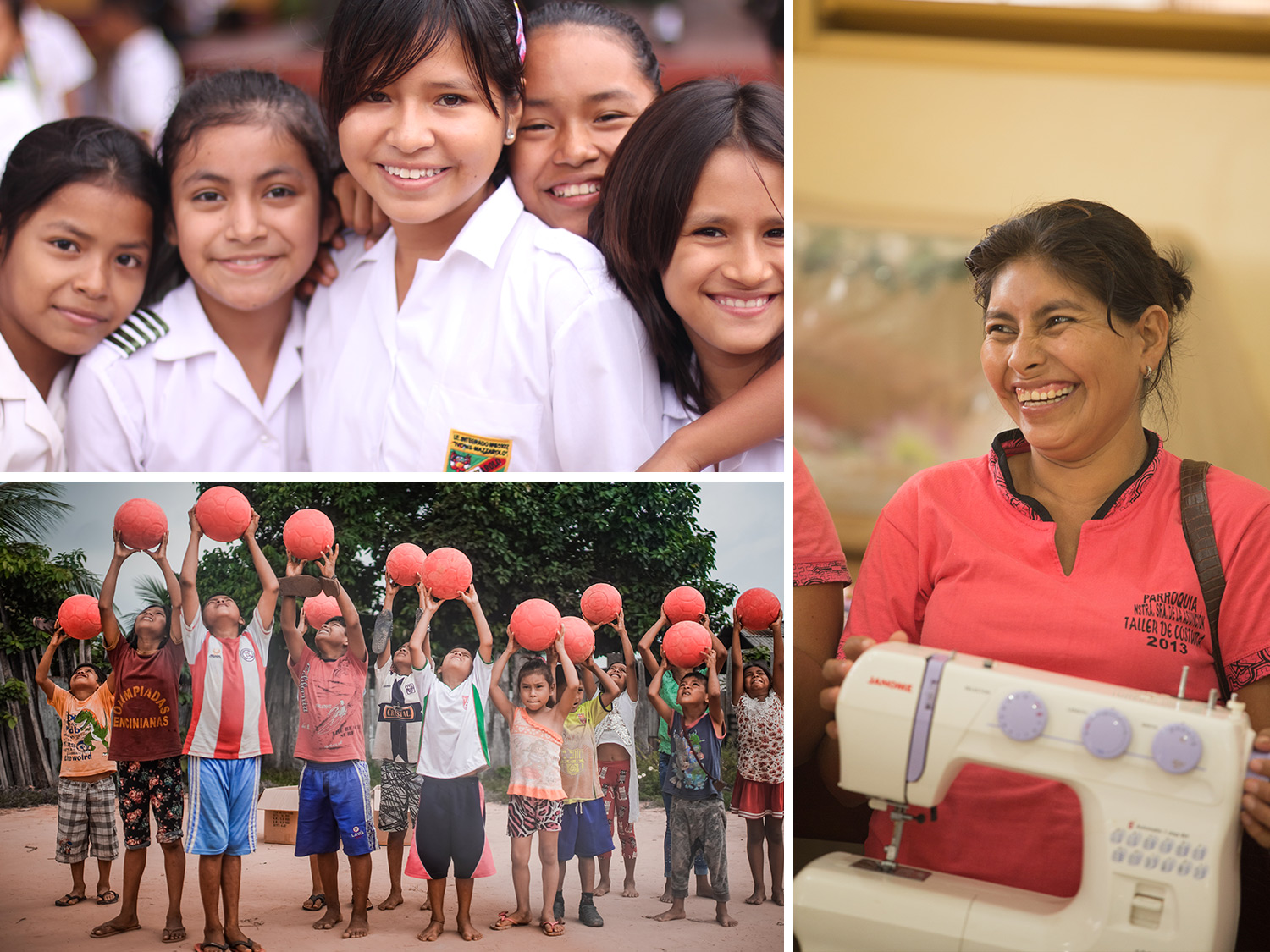 None of our work would be possible without the continued support of our partners, private donors, and dedicated volunteers. Thank you for helping us uplift and empower communities toward a fairer, sustainable future.