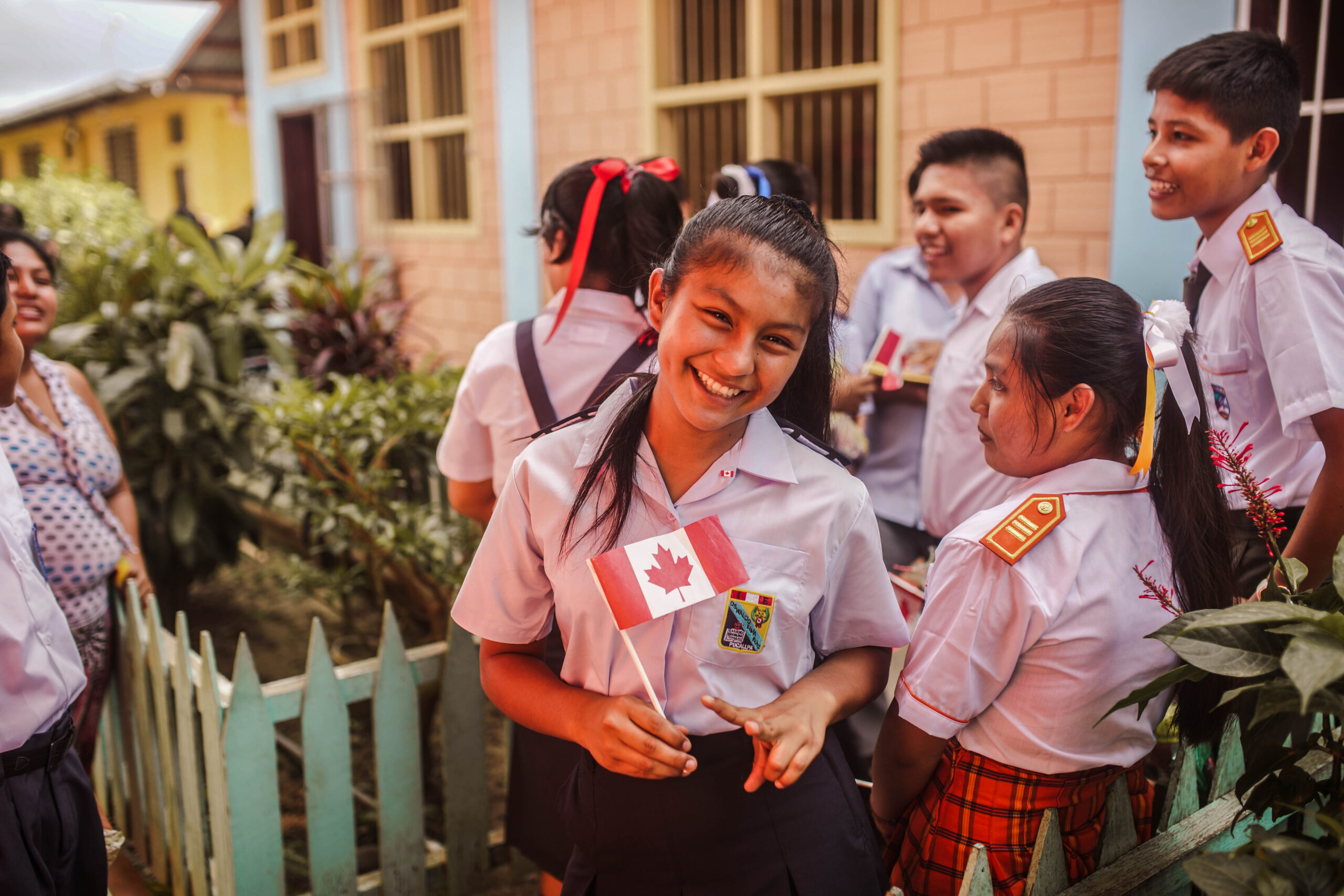 The Pure Art Foundation is a registered Canadian Charity (# 84709-8787 RR001) committed to poverty alleviation and empowerment in marginalized communities. We provide a platform for others to contribute and help raise funds to support our goals, one project at a time.
Our focus is on fully transparent and accountable programs that are both sustainable and capacity-building in nature, having a significant  impact on the lives of others.
Our objective is to exclusively provide funding to qualified donees registered with the Canada Revenue Agency, and with whom we share our vision of a better world.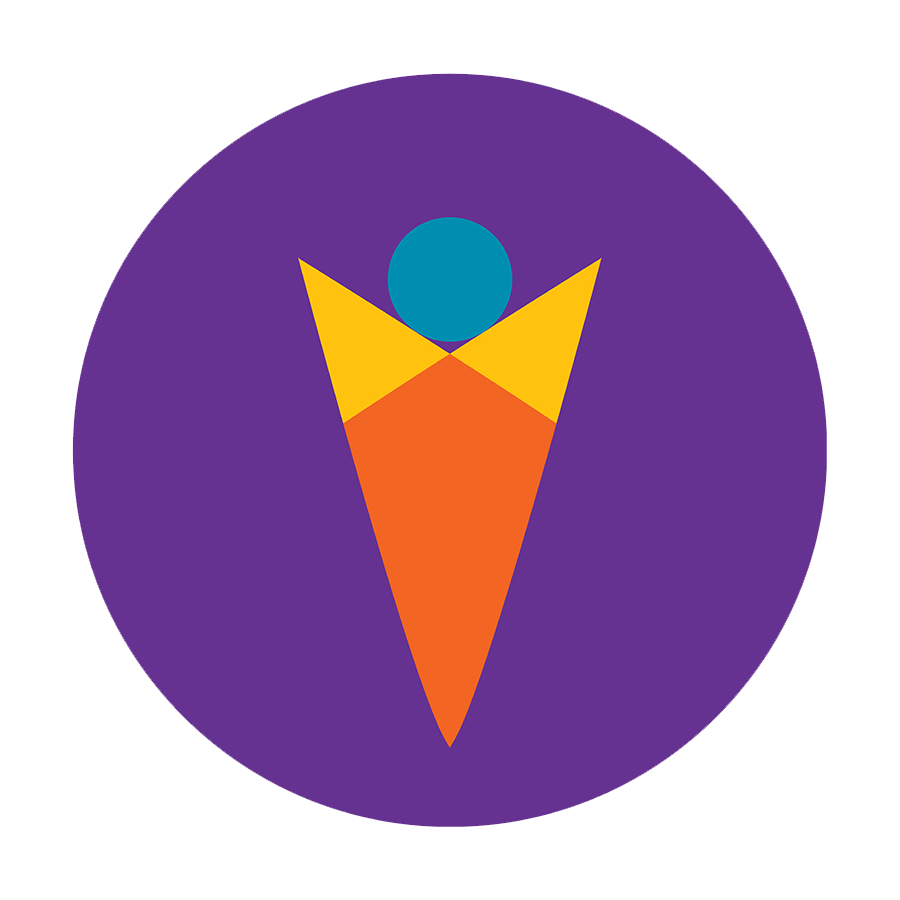 Education & Empowerment
Spanning early childhood education, highschool and university sponsorship, our education programs are anchored in the commitment to every individual's right to an education. Women empowerment programs and skills-training workshops offer those who didn't benefit from an education a chance at financial independance.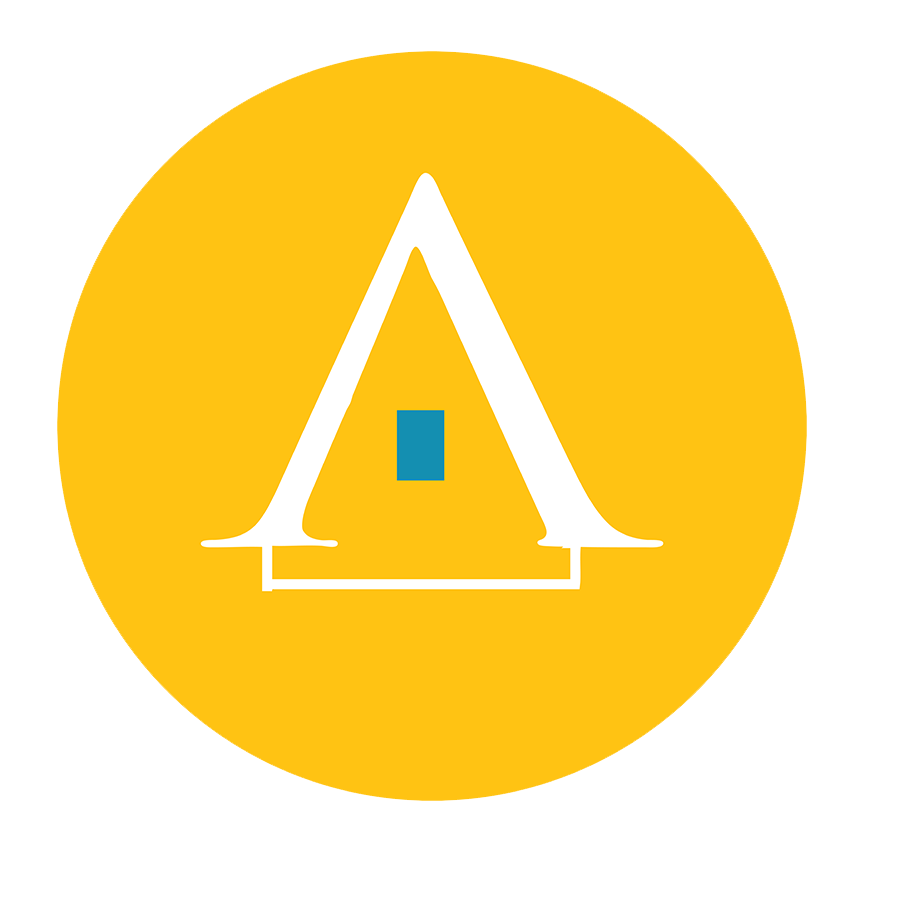 Infrastructure
A roof over our heads is not a luxury but a fundamental right, yet it is a right that one fifth of the global population is living without. Our C.A.S.T. program was established to offer shelter to families in need, and has since grown to include building the infrastructure needed by other programs, such as classrooms, medical dispensaries, and learning centres.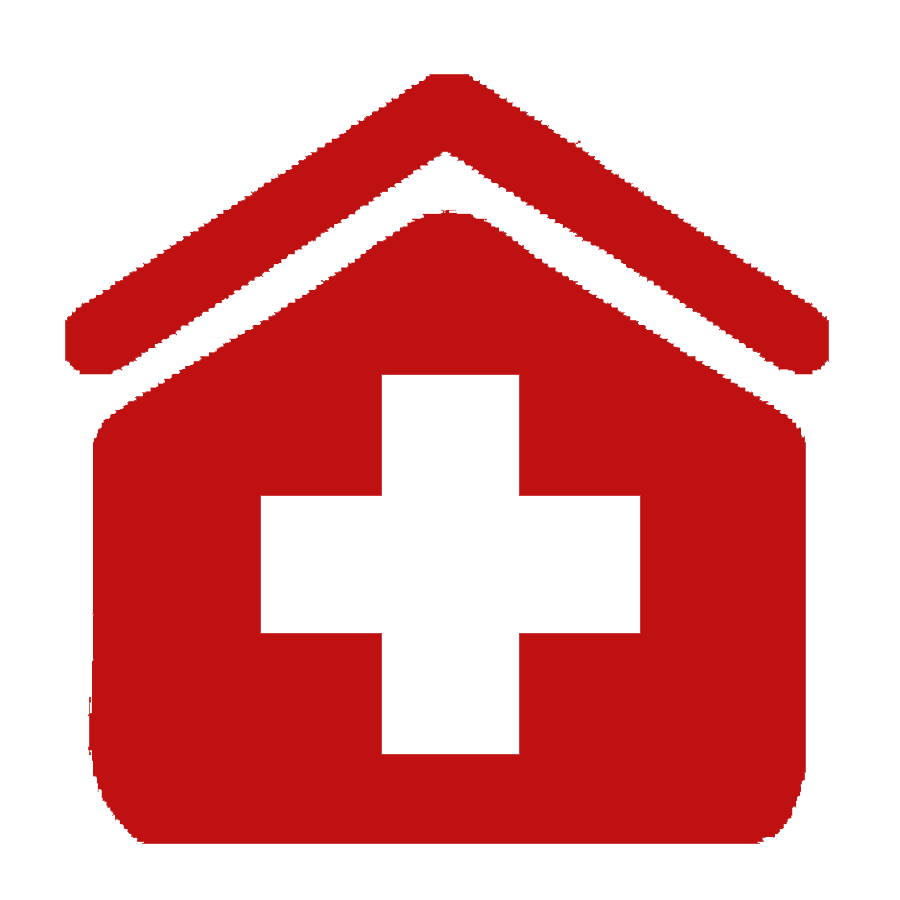 Health
Because no progress in a community can be sustainable without the health of its indivudals, our health programs are trageted to respond to the distinct and  most pressing needs of a region or community. Be it supplying invaluable medication, funding personel, leading routine campaigns or mobile health clinics, we answer the call.