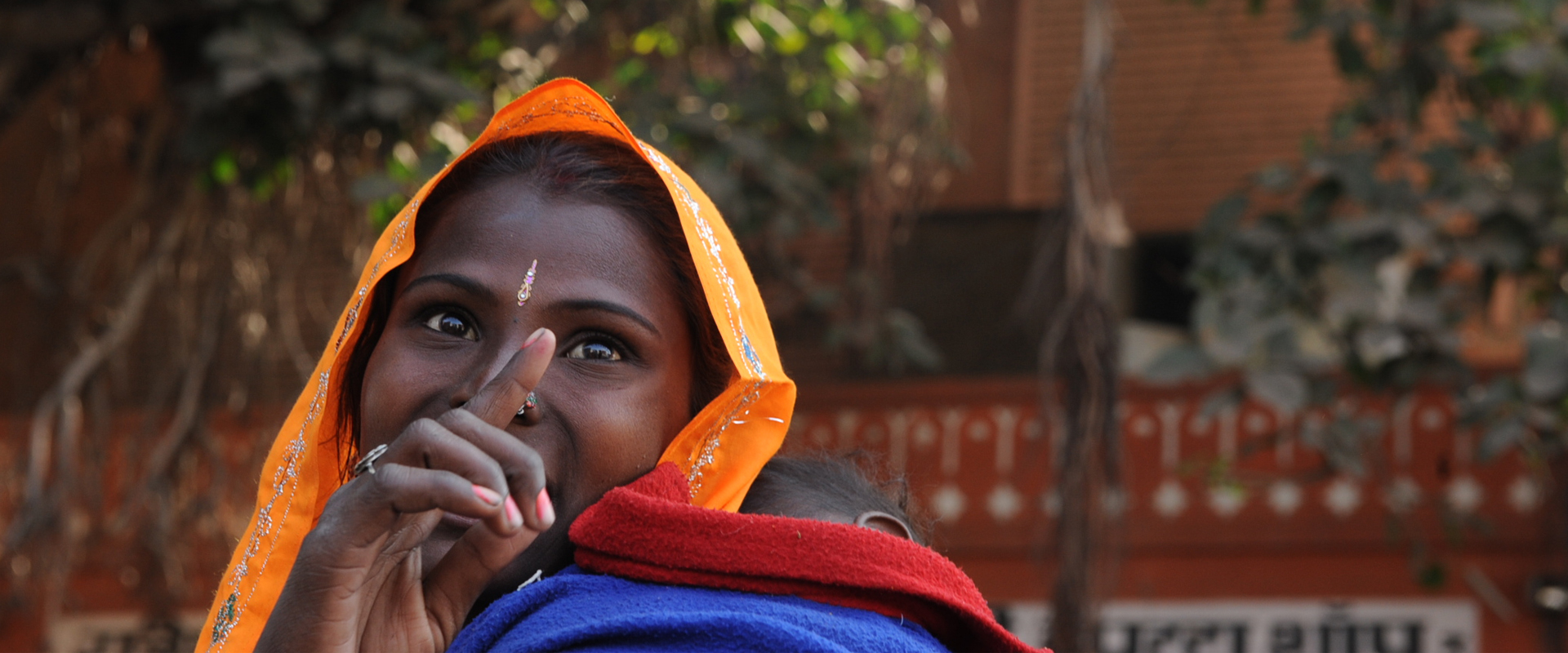 In honor of moms around the world, we've selected some of our favorite Pure Art photos of the strong, beautiful, vibrant mothers we've encountered along the way.
When it comes to motherhood, resilience, resourcefulness, & absolute dedication can be found across communities & cultures. Here's to the women who bring light & love to our lives. Below are some of our favourite photos taken from past travels to Africa, India & Peru by Pure Art Co-Founder & Photographer Sonia Primerano.
"So much of what we know about love, we learn from our mother." – Stuart Clarke
On our 2014 trip to Peru, building 2 new homes in the slums of Pucallpa, we travelled 3 hours up the Ucayali River to visit a Shipibo tribe in Limongema. Here, a beautiful Shipibo mother proudly stands with her daughter & the intricate needle work designs of her tribe.
On this year's trip to Pucallpa, many women volunteered with their daughters to build homes for families without proper shelter. Christina (below left) volunteered with her daughter Pamela & Denise (below right) joined the team with her daughters Solène & Stephanie.
The Pure Art Foundation works with the women of Pucallpa to develop programs that empower the community to become self-sufficient. Through our sewing initiative, many mothers are provided training in hands-on workshops that will allow them to become entrepreneurs and provide for their children. An opportunity to learn is an opportunity to bring light to the lives of future generations.
Together, mothers have, and will continue, to accomplish incredible things for their families & communities.
"What is mom but the sunshine of our days and the north star of our nights" – Robert Brault