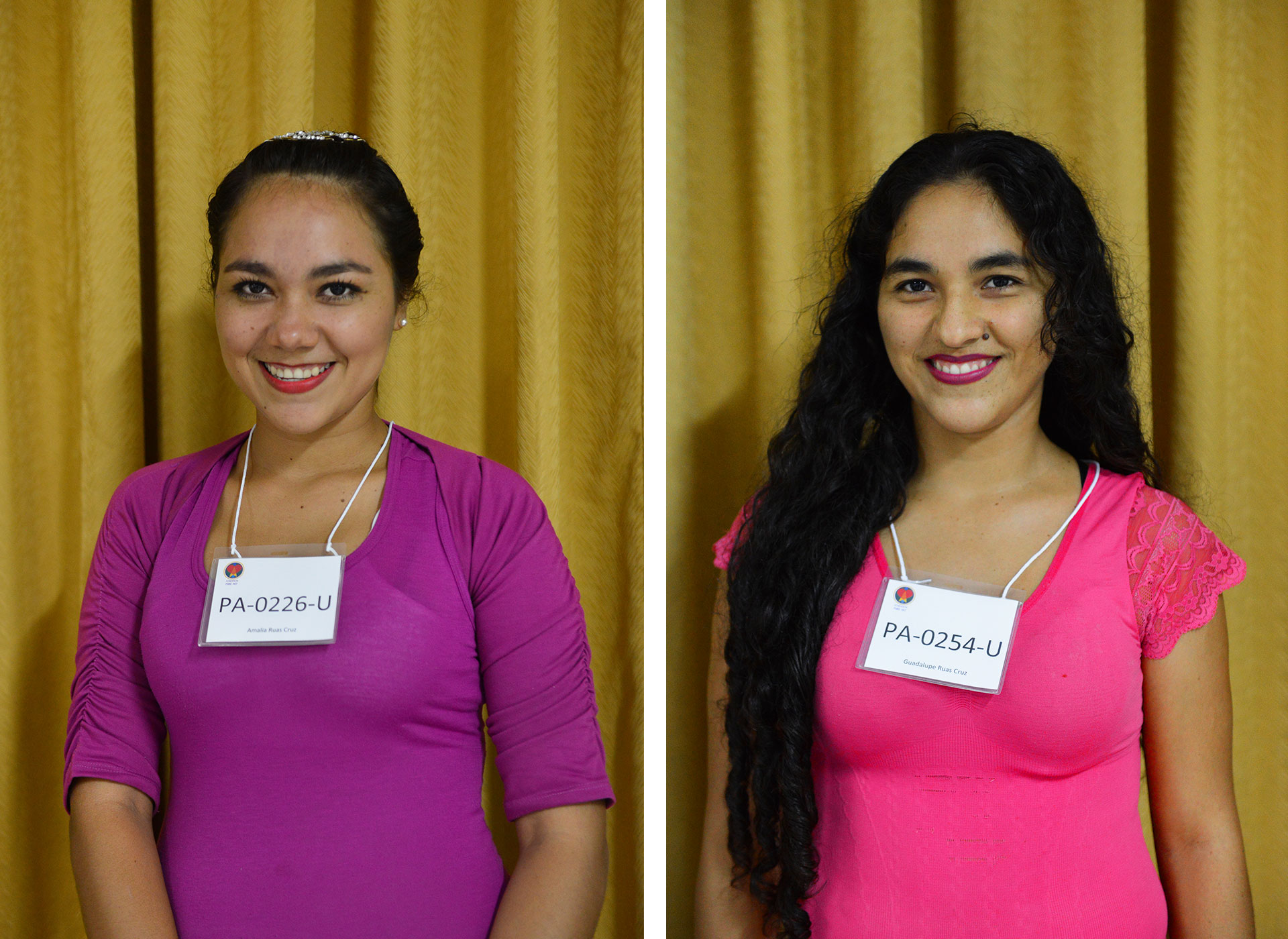 At the end of 2015, we received wonderful news that sisters Amalia & Guadalupe, sponsored through the One School for All Initiative, had graduated from university. Now in their early twenties, Amalia & Guadalupe have been with the Foundation since its inception in 2005. In fact, it was Brigitte & Robert's first visit to Pucallpa 10 years ago to meet the two little girls they were sponsoring in school (Amalia & Guadalupe) that inspired the initial idea to create the Pure Art Foundation and it's first program, The One School for All Initiative.
Today, over 300 students are sponsored by the Pure Art Foundation's generous donors. And to date, 11 university students have received scholarships to pursue their ambitions. Watching Amalia & Guadalupe graduate represents an accomplishment for not only two young women but for an entire community. Education is the tool that will empower Pucallpa's young generation to make the changes they believe in.
On the Foundation's last trip to Pucallpa in March 2015, we had the chance to sit down with Amalia & Guadalupe, who shared what it's been like to study with the support of the Pure Art Foundation. Amalia expressed how the program had provided the structure she needed to pursue her studies in Culinary Arts. An incredibly talented cook & pastry chef, she feels the experience enabled her to take chances in order to discover her passion. Her favorite food? Ceviche, a Peruvian dish that's been passed down to her by her mother. As for Guadalupe who graduated in Psychology, her university scholarship alleviated much of the stress of working & studying full time. Moving forward, the two girls, who say they love working together, have a vision of one day opening a family business. Amalia & Guadalupe are hardworking & ambitious and we couldn't be more excited to see what the future has in store for them!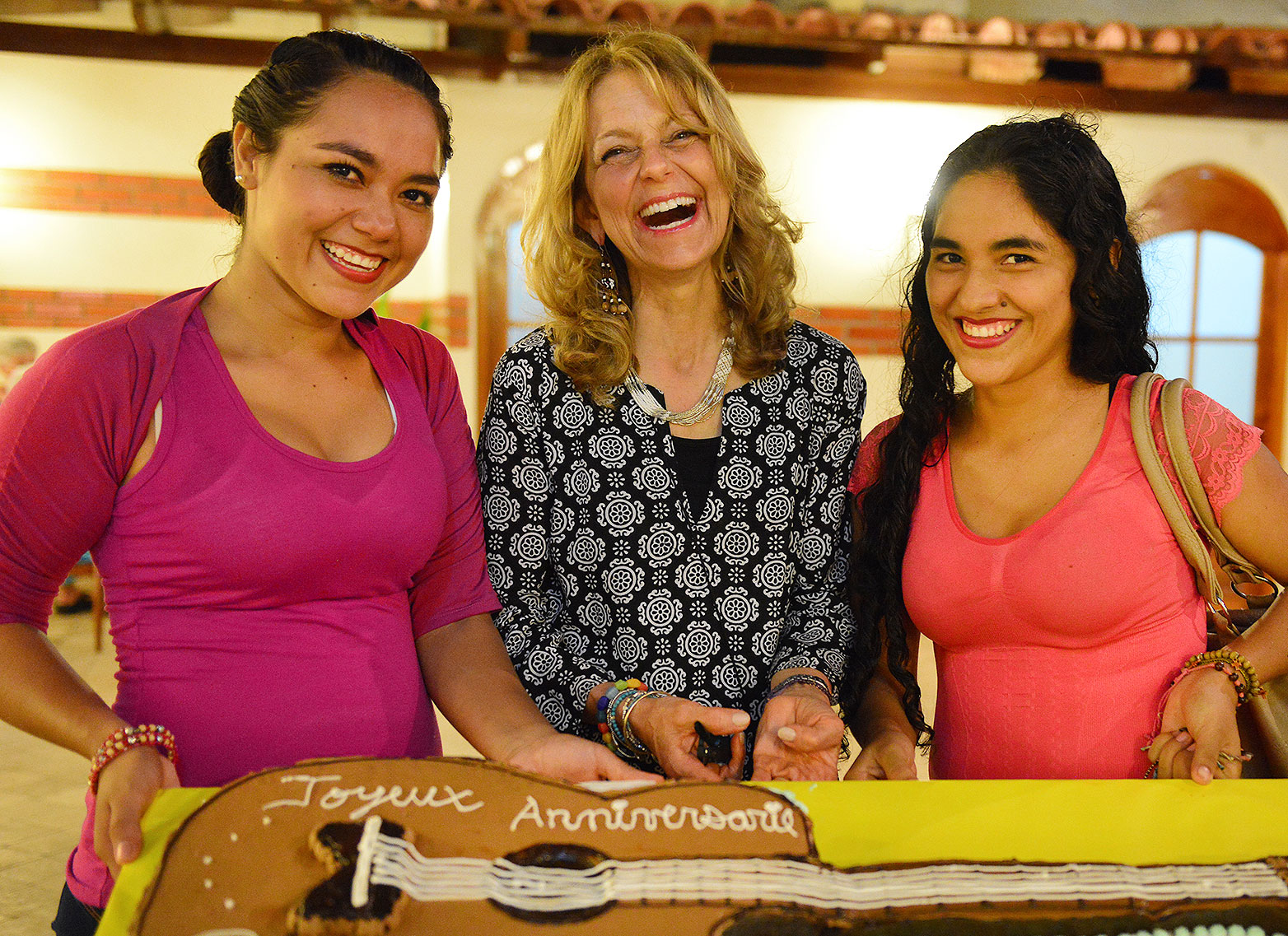 Amalia (left) & Guadalupe (right) with Brigitte on last year's trip to Pucallpa.